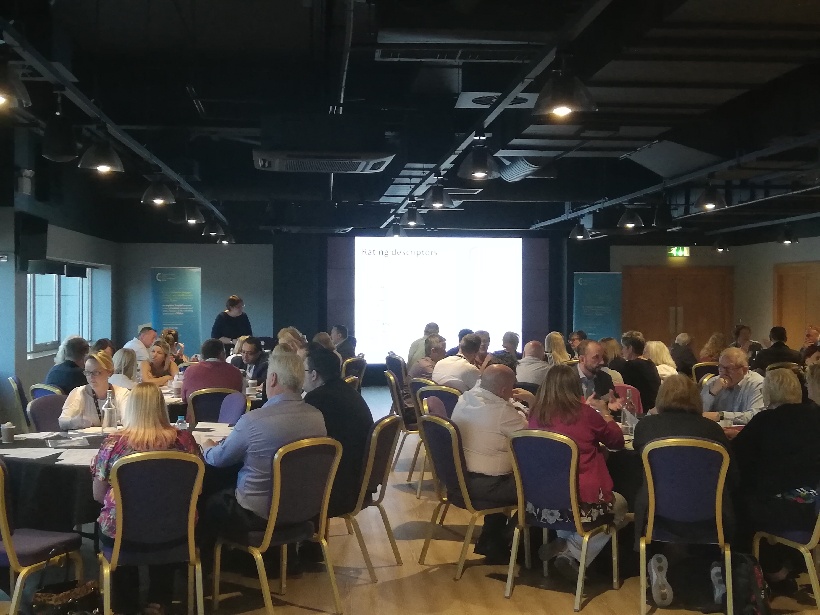 These half day events are aimed at all adult and children's services.
This includes care homes for adults or children, domiciliary support services, residential family centres, secure accommodation, fostering, adoption, adult placement and advocacy services.
The events will take place in the following locations:
16 January 2020 – Glasdir, Llanrwst, Conwy - North Wales - Full
24 January 2020 – Liberty Stadium, Swansea - South West Wales - Full
28 January 2020 – City Hall, Cardiff - South East Wales - Full
The events will focus on:
Updates on key areas of work

New guidance

Regulation and Inspection of Social Care (Wales) Act (RISCA) – one year on

Annual returns
Colleagues from Business Wales will also be at the events to provide business advice in addition to specialist support in areas such as HR, tendering, international trade and mentoring.
For any queries relating to these events, please email ciwcomms@gov.wales