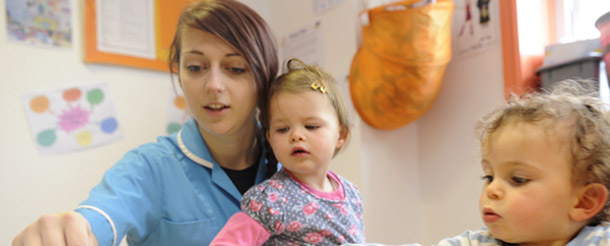 We are unable to accept applications for the voluntary approval scheme at this time.
What is the current position with the voluntary approval scheme?
In 2007 the Welsh Government established the Childcare at 'Home Voluntary Approval Scheme', sometimes referred to as the "Nanny Scheme".  This is a voluntary scheme, administered by us on behalf of the Welsh Government.  
Amongst other things, the scheme enables parents using a nanny approved under the 'Nanny Scheme', to receive payments for the childcare the nanny provides through a range of UK Government tax and benefits concessions such as Tax Credits, Universal Credit and Tax-Free Childcare, where they are eligible. 
While this is a voluntary scheme, it does have a legal basis without which we cannot operate it.  In early March 2019, we were informed by the Welsh Government there is a problem in relation to the legal basis of the scheme.  This has arisen due to a change made to the governing legislation by the Department for Work and Pensions (DWP).  
The Welsh Government is looking into the matter urgently so that we can understand the full implications of these changes for the scheme.  As a result we are unable to accept applications for approval or annual renewal at this time.  As soon as the position is clear, we will update our website accordingly.
If you have any further queries you can email CIW@gov.wales