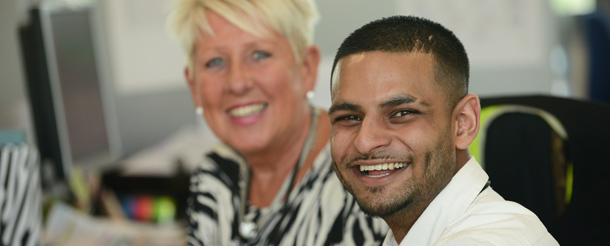 Information about our current vacancies and how you can apply.
Why you should work for us
Our teams are made up of professionals with different skills and expertise to ensure that social care and social services are safe for the people who use them.
Working for us can be a rewarding role whether you work in one of our regional offices with our registration, inspection or enforcement teams or our National office which includes our communications and corporate services teams.
Current vacancies
Closing date; 31 January 2020.
Apply via the Welsh Government website.
Sign up to our jobs alert
If you are interested in working for us you can sign up to our jobs alert. When jobs are advertised you will receive an email about our current vacancies.