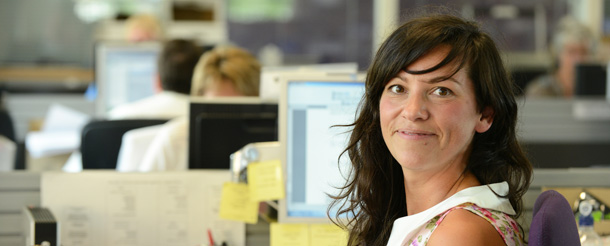 Standards of service you can expect from us.
Making sure we provide you with a good service, whether you are an individual member of the public, a person using a service, a care provider, or one of the many organisations we work with is very important to us.
Our customer service principles
Whether you are dealing with us over the phone, by letter, in person or working with us, you can expect us to follow these customer service principles.
You should expect us to listen to you, be knowledgeable and helpful. If we cannot help you, we will try and find someone who can.
We will treat you with dignity and respect. We are sure that you will also treat our staff in the same way.
We will respond to your enquiry as quickly as we can.
We want to make sure that you can access our services easily, in a way that is accessible to you.
You can communicate with us in English or Welsh. If you need to communicate with us in any language we will try to meet your request.
Tell us what you think of our service.