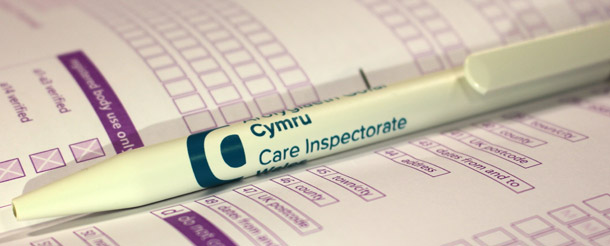 Information about how to apply for DBS checks.
We want to make sure that people receiving services are safe. 
The DBS is responsible for:
Processing requests for criminal records checks
Deciding whether it is appropriate for a person to be placed on or removed from a barred list
Placing or removing people from the DBS children's barred list and adults' barred list for Wales, Northern Ireland and England.
We are required to share information with DBS where necessary.
Changes to how you can apply for a DBS check
We have changed the way we process DBS checks. If you are registering with us for the first time or are already registered with us, but need to renew your DBS check and are eligible, you must apply following the new process.
Please visit our FAQs page for the latest DBS changes and requirements in response to Coronavirus (COVID-19).